iAutoBodyParts.com Company Information
Our location based service ensures you only see parts in your area. Begin by setting your location, or choosing one of our 180 warehouses near you.
After checkout, we'll provide you all the information you need to pick up your parts. Don't wait! Shop online and get your parts today!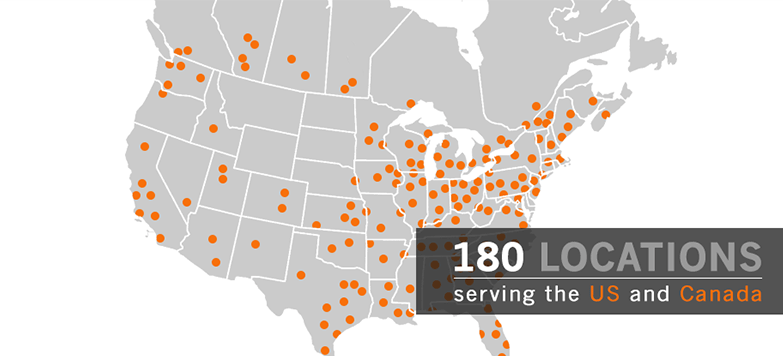 iAutoBodyParts offers a wide selection of replacement exterior body parts and supplies. With over one hundred twenty locations across the United States and Canada, we carry the largest inventory available online to supply the part you need at a price you can afford. We provide piece of mind through an exclusive lifetime warranty with every auto part we sell.
iAutoBodyParts.com offers only high quality, tested and certified replacement auto/truck body parts!
We offer the following replacement auto parts: Bumper Covers, Step Bumpers, Front Bumpers, Rear Bumpers, Steel Bumpers, Rubber/Plastic Bumpers, Chrome Bumpers, Bumper Brackets/Ends, Front Bumpers Fillers, Fenders, Fender Flares, Body Panels, Grilles, Grille Moldings, Grille Brackets, Headlamp Doors, Standard Mirrors, Power Mirrors, Driver Side Mirrors, Passenger Side Mirrors, Header Panels, Tailgates, Reinforcement Bar, Radiators, Radiator Supports, A/C Condensers, Fan Assemblies, Hoods, Lights, Fog Lamp, Headlights, Headlamps, Head Lamp Housings, Head Lamp Fillers, Sealed Dual Headlights Tail lights, Turn Signal Lights, Backup Lights, Backup Lamps, Parking Lamps, Parking Lights, Signal Lights, Signal Lamps, Side Markers, Impact Strip, Corner Lamps, Alloy Wheels, Aluminum Wheels, Steel Wheels and Alloy Rims.
You can buy with confidence from us, knowing that you have the best quality aftermarket auto parts with the best warranty protection and a low price guarantee.
We take pride in the excellent service we provide to our customers and look forward to serving you.
Company Info

About Us
FAQ
CONTACT US
ORDER INFORMATION
Warranty Info
Sales Tax
Privacy Policy